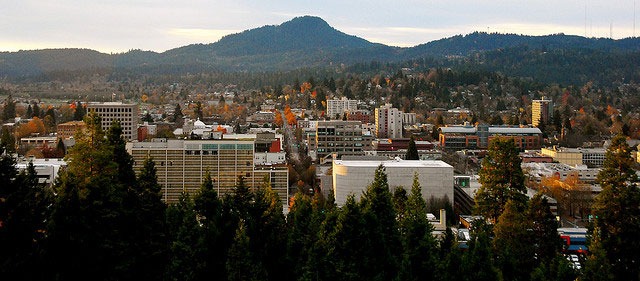 Hello! I am Susan Bennett. I bought my first property at the age of 19 and caught the real estate bug. Buying that property felt like second nature to me. I love the entire process of buying and selling, but the biggest joy I get is when I get to hand the keys to new home owners. The excitement in their eyes is what fuels me to do it again and again. I believe home ownership helps to build a strong community. When I can help buyers or sellers reach their real estate goals, whether that's a new home, an investment property, or help in retirement, I'm thrilled to be contributing to both my community and client's well-being.
I'm a problem solver and will work for you the best I can. I enjoy getting to know you and understanding your needs. A successful transaction is about more than the sale; it's about all the pieces that go into it. Each buyer and seller is different with specific goals and desires when it comes to real estate. I'll help you realize your goals by forming a working relationship intended to help you reach your dream. The better I know you, the better I can connect you with what you desire. In real estate, long term relationships are the ones that thrive. I want to be your agent for the long term.
When I'm not selling real estate, I'm involved in a few local charities. I read to kids once a week to support
Get Smart Oregon
, which promotes child literacy. I'm also on the the Advisory Committee for
Shelter Care
and help them with their annual fundraising drives. I'm a big fan of our local Churchill High School. I volunteer with the Lancer Legacy Foundation to help support Churchill with funding and programs beyond what our school district can provide.
Whatever I'm in the mood to hear, musically speaking, I can find in this amazing community. We have so many local venues that cater to just about any sound, it's sometimes hard to choose. Eugene also has large venues like
Matthew Knight Arena
for headliners and the
Hult Center
for
B
roadway Shows as well. Whether my mood is for edgy, up-and-coming art or music or for nationally recognized works, I always find what I'm looking for here.
I would love to talk you today about your real estate goals. Give me a call at
(541) 743-1331
or send me an
email
so we can set up a casual meeting at one of our local coffee shops or even here at my office, my office is located at 2644 Suzanne Way, Eugene, OR 97408

Above image by Don Hankins